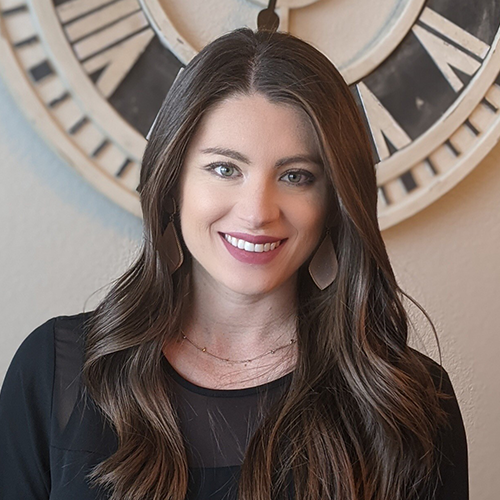 Alexa Isetts | Client Services Analyst
Alexa joined the Thomas Financial team in 2017 as the Office Coordinator. Her role has since expanded, and she now additionally supports both the accounting and client services departments with policy management and services, invoicing, and agent commissions.
Alexa received her undergraduate degree from the University of Colorado in 2012 as well as her Master of Science in Industrial Organization Psychology from Kansas State University in 2020. She and her husband are currently living in Denver with their son Lincoln, and are eagerly awaiting the arrival of their second son.