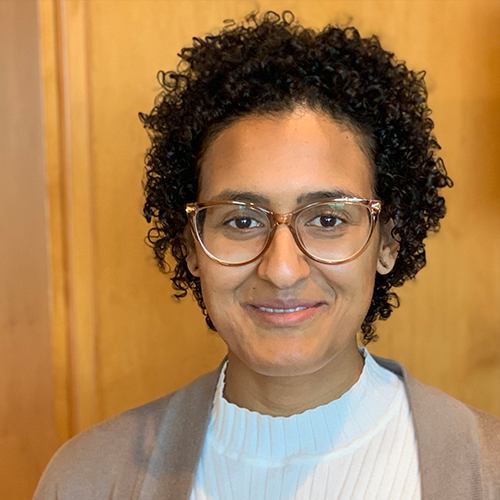 Brennon Toomepuu | Case Design Analyst
Brennon is a member of the Thomas Financial Case Design team. As a Case Design Analyst, she provides support to the Financial Advisors by providing benefit summaries, quotes, and sales proposals.
Before coming to Thomas Financial she worked for Blue Cross and Blue Shield of South Carolina. As a Customer Sales Representative Brennon provided support and information, regarding health insurance, for people all over South Carolina.
Brennon earned her Bachelor of Arts degree in Applied Mathematics from the University of South Florida. While studying at USF she became interested in programming and spends her free time working to improve those skills in hopes of creating open-source programs that are useful to others. She also enjoys spending time with her husband and two children.