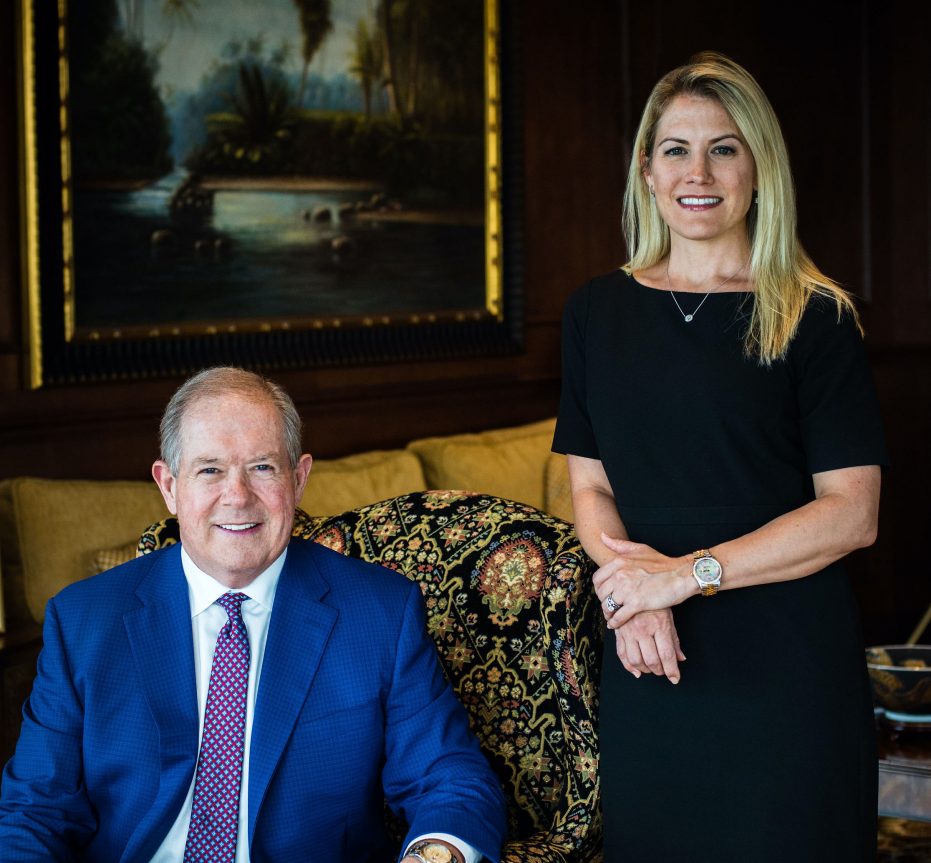 Thank you for taking the time to acquaint yourself with our services. I hope you will appreciate that we are in business for a single, clear purpose: to serve our clients' interests better than any of our competitors.
We need no greater incentive to commit ourselves every day to new standards of excellence, knowing that courtesy, professionalism and integrity are the bedrock of our success. In our staff we nurture a talent for solving difficult problems with industry-leading standards of technical expertise and an old-fashioned determination to understand our clients' most important personal and professional objectives.
It's a formula that has worked well for nearly five decades. Yet, much as we value our track record, we know that our reputation is entirely in the hands of our clients past, present and future and that the only opinion that matters is not ours–it's yours.
So we strive never to rest on our laurels but instead work hard to demonstrate that the best is yet to come, for us and for the clients we are proud to serve.
If it's time your financial priorities were treated with this level of competency and respect, I hope you will give us the chance to show what we can do for you.
Sincerely,
Our Vision
With a passion for progress and growth, first-hand expertise and personnel resources we want to continue to be a leader in the provision of world-class life insurance solutions.
We create imaginative and appropriate financial solutions for high net worth individuals and growth companies designed to help protect, grow and preserve wealth through the delivery of high quality products with legendary service. We will continue to nurture employees' talents and dedication by providing professional guidance, opportunities and fostering a good working environment where people are encouraged to excel. We will maintain a culture where we are committed to giving back to our community, in a leadership capacity, offering our time, capital and resources to worthy causes.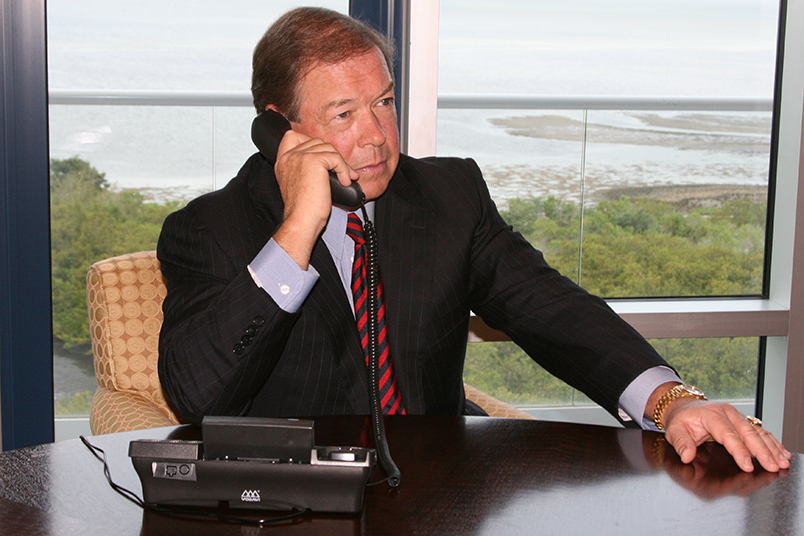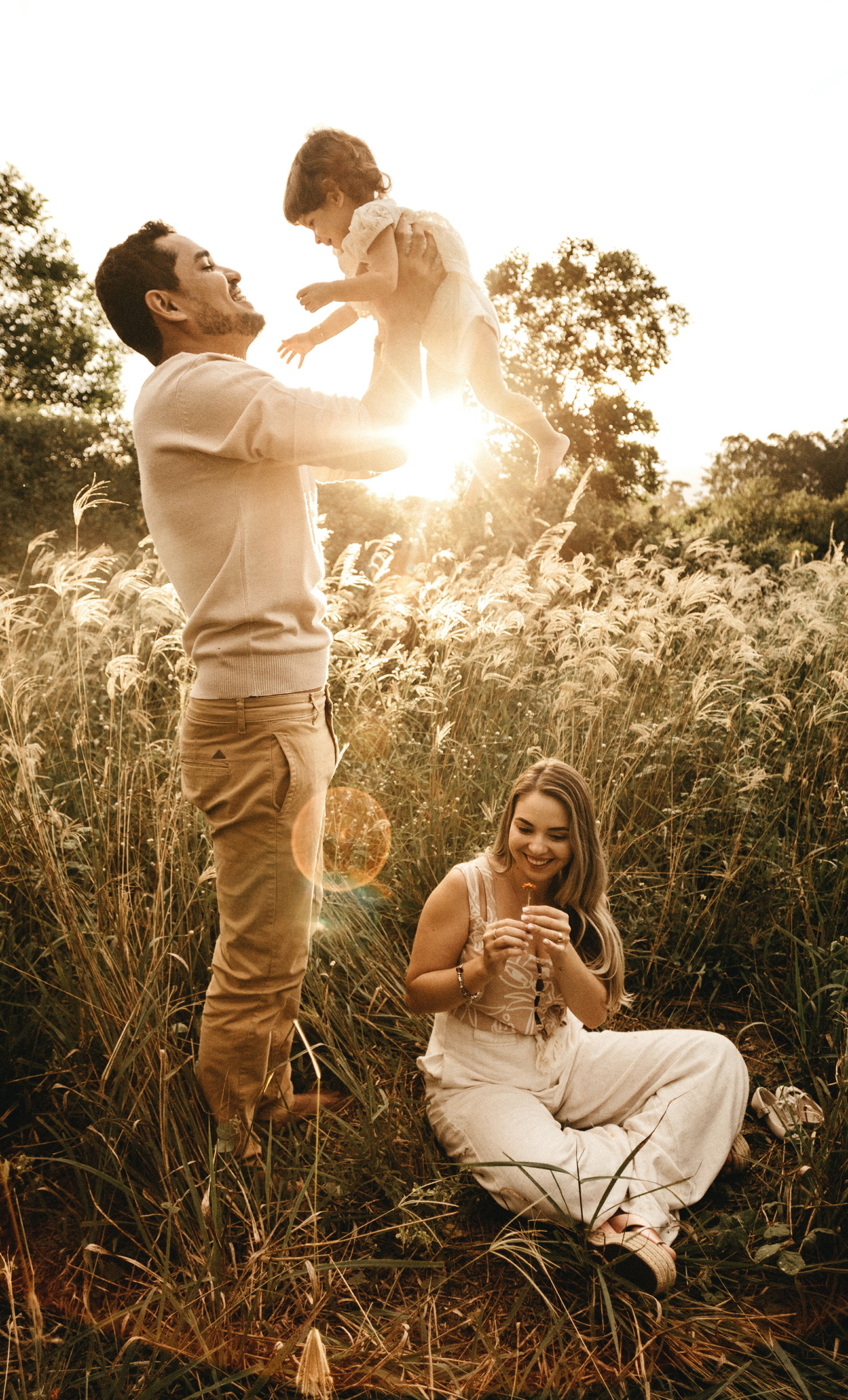 Our Values
A commitment to excellence
We strive to achieve the highest standards in our service offering, product offering, processes and performance. We take pride in knowing that our clients can rely on us to deliver the best in all that we do for them.
We will be judged by our ability to produce consistent results for our clients. We will not compromise the quality of our services or the products we offer. We will go the extra mile to deliver and therefore aim to 'be more' in all that we do.
Integrity
We strive to earn the trust and respect of our clients and our partners, deliver on our promises and maintain the highest professional and ethical standards at all times. We comply with corporate and industry requirements. We are accountable for our actions. Our integrity is based on honesty and fairness.
Team Spirit
Our culture of teamwork brings with a team spirit which allows us to bring together the very best knowledge and expertise from our professional staff and deliver optimum financial solutions to our clients' complex financial issues.
Reliability
We will endeavor to be trustworthy and dependable in all our activities. On a business level, this means that we will provide reliable expertise and processes in our day-to-day operations, both for the benefit of our clients as well as to improve our internal efficiencies. Our motto at Thomas Financial is that if a client needs service, they'll get it before the sun sets on Tampa Bay.
Accountability
Thomas Financial takes responsibility for our action and their outcomes. In the event of any shortcomings or errors we will take responsibility for our actions, honor our obligations to our clients and ensure that we do our best in delivering on our promises and act quickly and confidently to ensure we meet, and exceed, our clients' ever-changing requirements and expectations.
Our Community
Rick Thomas moved to Tampa in 1970 on a football scholarship. He has not lost sight of the significant opportunities the city and the community have offered him since then and gives generously of his time and resources.
Rick is Chairman Emeritus and a past president of the University of Tampa's National Alumni Association. He served on the board of trustees for more than two decades and sits on the advisory board of the Sykes College of Business. As a student he earned money parking cars during the state fair. Fittingly the new Thomas Parking Garage on the University campus is named in his honor.
Thomas Financial also supports local and national organizations that work to benefit the community. These include: Tampa General Hospital Foundation, American College, the FARA Energy Ball, the Flight 93 National Memorial, the Italian Festival, Trinity Café – by Frank Crum, the Pediatric Cancer Foundation, the Gonzmart Family Foundation, The Boys and Girls Club, One Breath at a Time – Annual Charity Golf Tournament, the USF Football Foundation and MOSI's National Hispanic Scientist of the Year Award.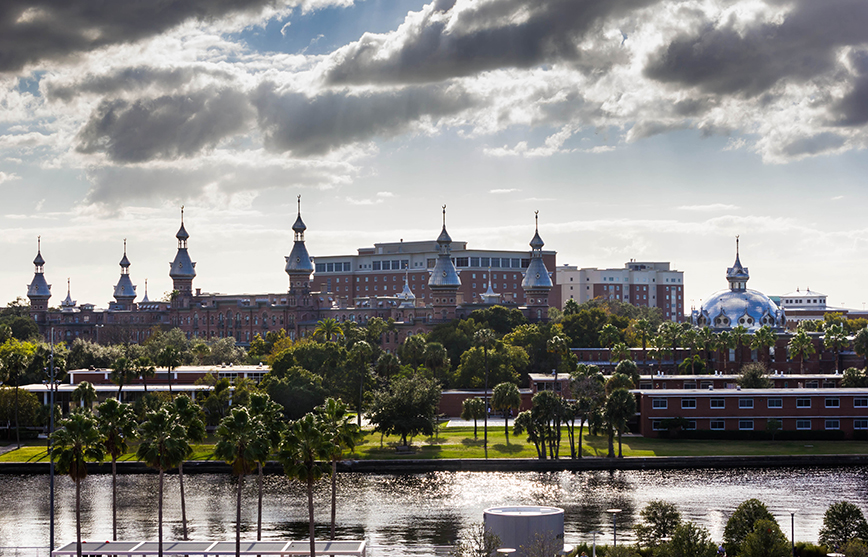 Our Industry
Thomas Financial's advisors are frequently asked to participate in industry forums and speak regularly to M Financial, the Million Dollar Round Table, Top of the Table and the Association of Advanced Life Underwriters.
We believe that collaboration develops and improves best practices across the industry and that can only help clients and producers alike.
Rick recognized the contribution to his early success that came with the knowledge-sharing of the top producers of the day and often took the opportunity to "pay it forward" to the next generation.