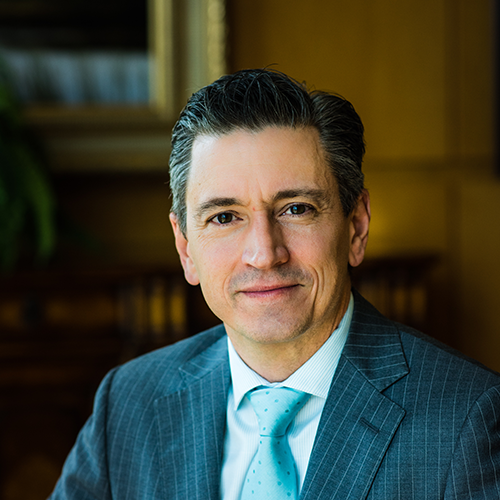 Craig Faassen, CFP® | Principal and President,
Wealth Management
Craig Faassen is Principal and President of the Wealth Management Division. He combines deep technical proficiency with a client-centric network of professional relationships. His investment philosophy includes developing hedging strategies to keep portfolios well positioned to capitalize on uncertainty and volatility in the financial markets. His client service philosophy leverages the collective intelligence of a client's professional advisors to generate customized, collaborative advice.
Prior to joining Thomas Financial, Mr. Faassen was a Financial Advisor and CERTIFIED FINANCIAL PLANNER™ with Morgan Stanley. He lives in Palm Harbor with his wife Marisa and daughter Olivia, and is a devoted supporter of F.A.S.T. (Foundation for Angelman Syndrome Therapeutics).
CA Insurance License #4096093.