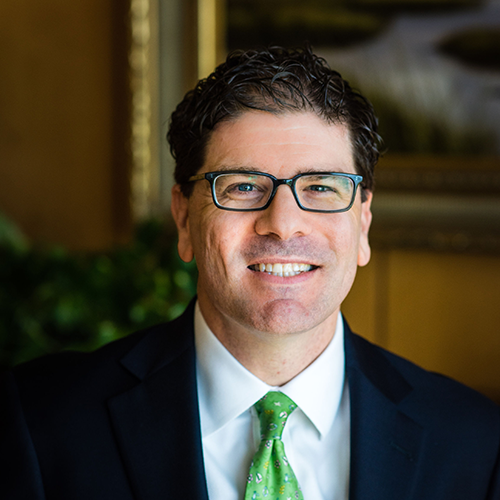 Jeremy Schoenfeld | Head of Operations, Wealth Management
Jeremy is Head of Operations for our Wealth Management Division. He brings 12 years of financial services experience from Wall Street where he worked in operations, trading, and management.
His prior employment includes a large investment bank, an asset manager, and a hedge-fund. Jeremy's background in both sell-side and buy-side aid in his support of Craig Faassen and the Wealth Management Division in daily operations.