Employee Benefits
Many employers today are struggling to contain the cost of their benefit programs. Ongoing financial pressures and varying workforce demographics are altering the course of employer provided health coverage, creating new challenges as well as new opportunities. Employers are finding that although their benefits do not directly impact the value of their products or services, they do influence their pricing. Competition requires these costs be minimized, and we are able to help you design and implement a cost-efficient employee benefits package that will continue to attract and retain quality employees.
The employee benefits marketplace is volatile and complex; however, we will provide you with informed and responsive assistance. Our employee benefits team can offer the knowledge and experience to help reduce the headaches often associated with selecting and maintaining employee benefits programs. We maintain relationships with major benefits providers across the country, providing us with firsthand knowledge of the most recent products and product costs.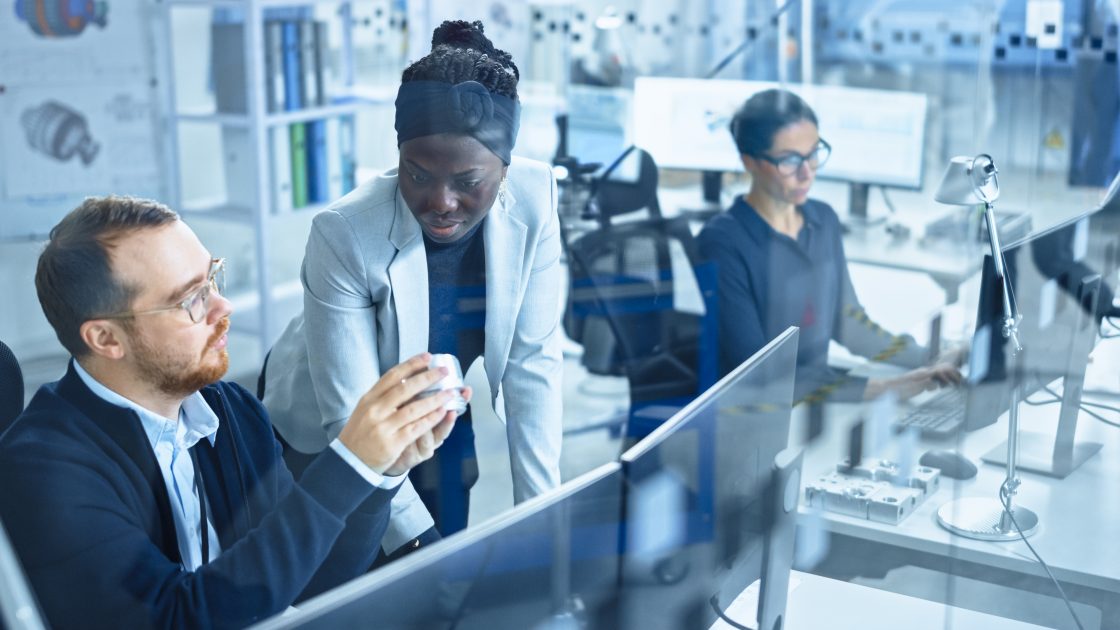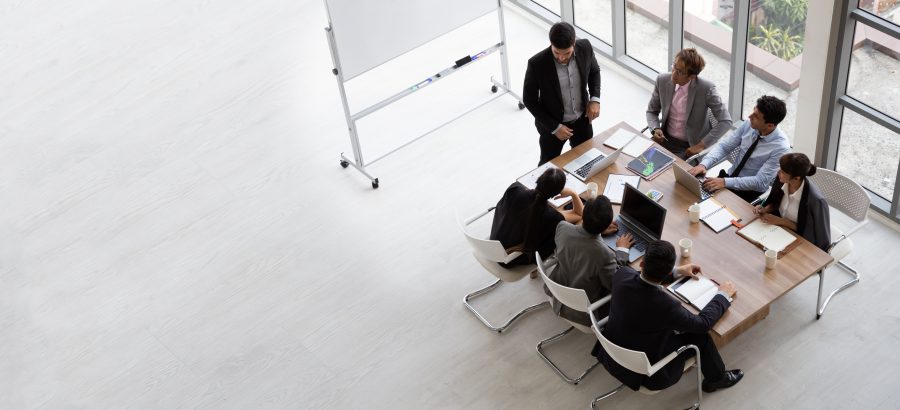 Benefits Administration
The means by which modern business is conducted changes rapidly. Our continued investment in technology places us on the leading edge of industry best practices.
Technology can increase employee awareness, ease administration dilemmas and ultimately reduce employer costs. The second component of this technology shift is the personal education and empowerment that Thomas Financial provides to its clients. We leverage the power of technology through multiple, integrated communications channels.
We remove the burdens and liabilities you face in managing your employee benefits plan, for example:
Client-branded websites: to enable employees to view all of their benefits online as well as locate physicians and find the answers to most questions
Summary Plan Description (SPD): to inform participants and beneficiaries about their rights and benefits
Employee education: to enable employees to change physicians, order identification cards and check the status of claims online
Benefits helpline: for 24/7 assistance
Cobra administration: to remove the burden and liability of federal COBRA compliance and administration
Regular email updates: to highlight important benefits-related news
Employee surveys: so we know what's working and what's not
Online HR resources: to streamline administration
Compliance assistance: to ensure ACA, HIPAA, ERISA and FMLA regulations are met