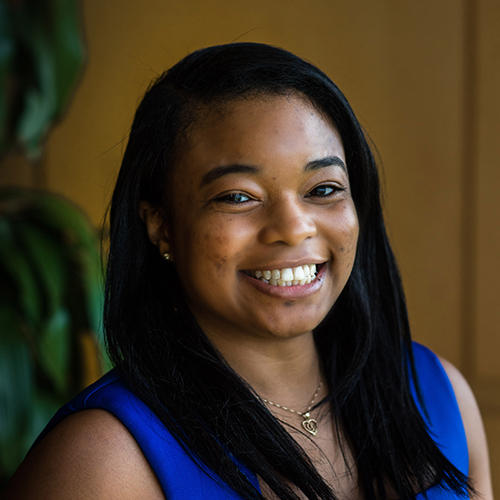 Darielle Drummond | Director of Client Services
Darielle started her journey in the insurance industry with Thomas Financial in 2015 and is now the Director of Client Services. Darielle is a vital point of contact for life insurance, annuity, and disability income insurance-related service inquiries.
While being responsible for assisting with managing our current in-force business, Darielle provides exceptional customer service and upholds the fundamental principles Thomas Financial was founded on – accountability and integrity.
Darielle was born and raised in Jacksonville, Florida. She attended the University of South Florida where she earned a Bachelor of Science degree in Environmental Science with a concentration in Policy. Married in May 2018, she is enjoying the newlywed life with her college sweetheart.