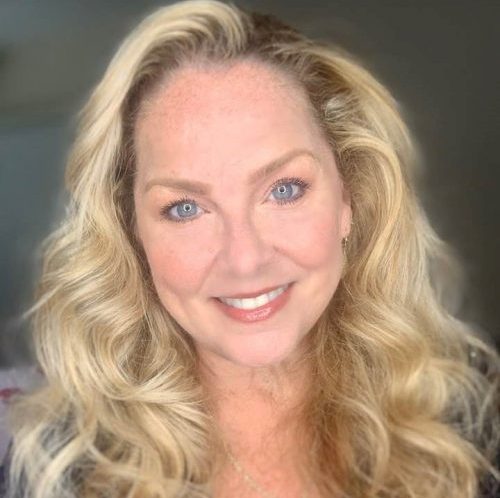 Kim Maschino | Client Services Advocate
Kim joined Thomas Financial full-time in 2023 as a Client Service Advocate.  Previously, she worked part-time in our Group Benefits Division with a focus on client service.  Kim brings a high level of experience and knowledge when working with clients and carriers providing outstanding service with proficiency.
Prior to joining Thomas Financial, Kim worked in numerous management roles with an emphasis on cost reduction and streamlining operations for revenue efficiency.  With over 40 years in the professional world, Kim has worked in banking, law, technology, insurance claims, sales, and healthcare.
Kim earned a Bachelor of Arts degree in Human Development with a concentration in Management Information Systems at Eckerd College and a Master of Business Administration at Argosy University.
In her free time, Kim enjoys raising butterflies, gaming on her VR Oculus 2, and spending time with her husband Johnny and two sons, Christian and Collin.