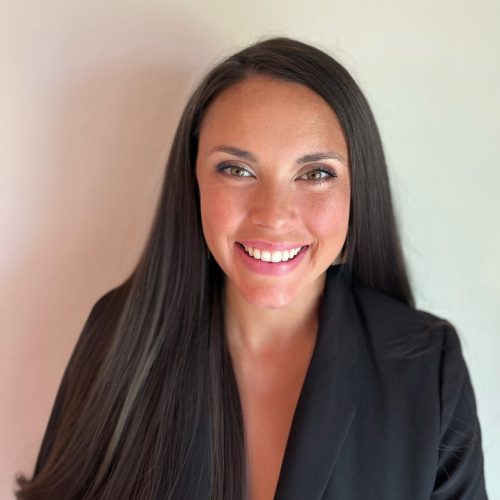 Alyssa Wetmore | Employee Benefits Advisor
Alyssa joined our team in 2020 and is responsible for quoting, creating proposals and preparing renewals for current benefit clients as well as new small group clients.
With many years of experience in the health and wellness industry, coupled with the mentorship of JS Gagnon and Mickey Bryan, Alyssa thrived and greatly enjoyed learning the responsibilities and processes of the group benefits industry. She is now a licensed agent, and loves bringing her clients an elevated benefits experience with custom benefit packages that best meet the needs of the company and its employees. 
Alyssa is originally from Northeast Ohio and attended Lynn University, receiving her Bachelor of Science degree Marketing with a minor in Communications. In her free time, Alyssa loves spending time outside in the beautiful Florida weather with her husband, Davis, and toddler, Mateo, trying new recipes and watching her favorite sports team, the Cleveland Browns.