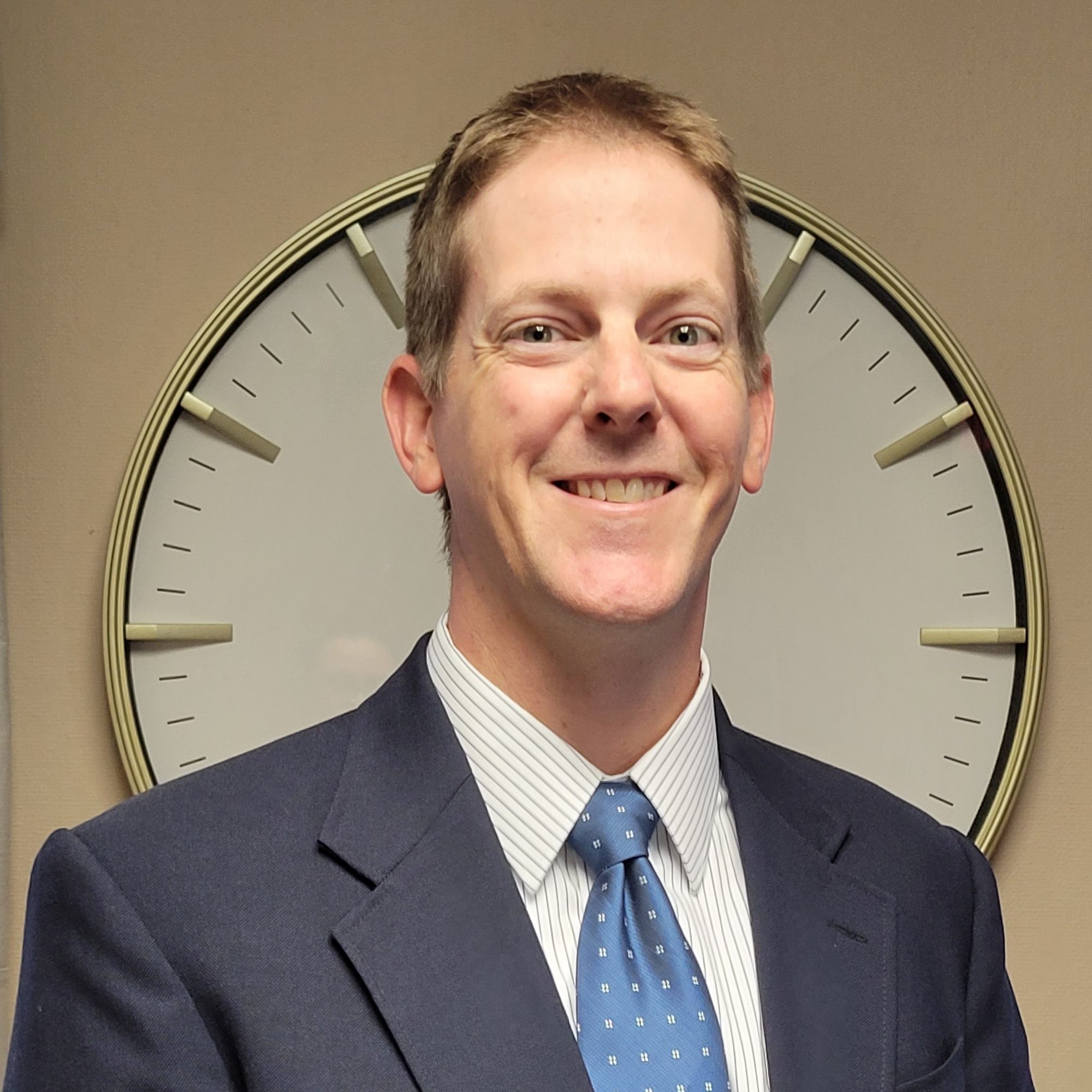 Mickey Bryan | Client Service Associate
Mickey is responsible for the implementation and ongoing support of the firm's Group Benefits clients. He also oversees the Group Benefits service team and manages day-to-day activities.
With over 15 years of experience in health insurance, both on the carrier and agency side, Mickey's brings a wealth of knowledge and experience. His strong technology background also allows him to manage integrations between carriers and our technology platform.
Prior to joining Thomas Financial, Mickey was an AVP of a Fortune 500 company responsible for Agent Compliance and Oversight activities. His compliance background has been instrumental in assuring Thomas Financial and its clients adhere to their Federal and State compliance requirements
Mickey earned Bachelor of Science degrees in Marketing and Economics at the University of West Florida and a Master of Business Administration at the University of Florida.
Outside of the office, Mickey enjoys gardening, fishing, and spending time with his wife, Sarah, and two children, Hannah and Caleb.