Corporate Retirement Planning
A 401(k) plan is part of a well-designed and implemented benefits program which provides incentives that help attract new employees and executives and retain talent over time.
Given the current competitive business environment, we believe that a 401(k) program is essential in recruiting top tier talent who will contribute to your company's growth and profitability.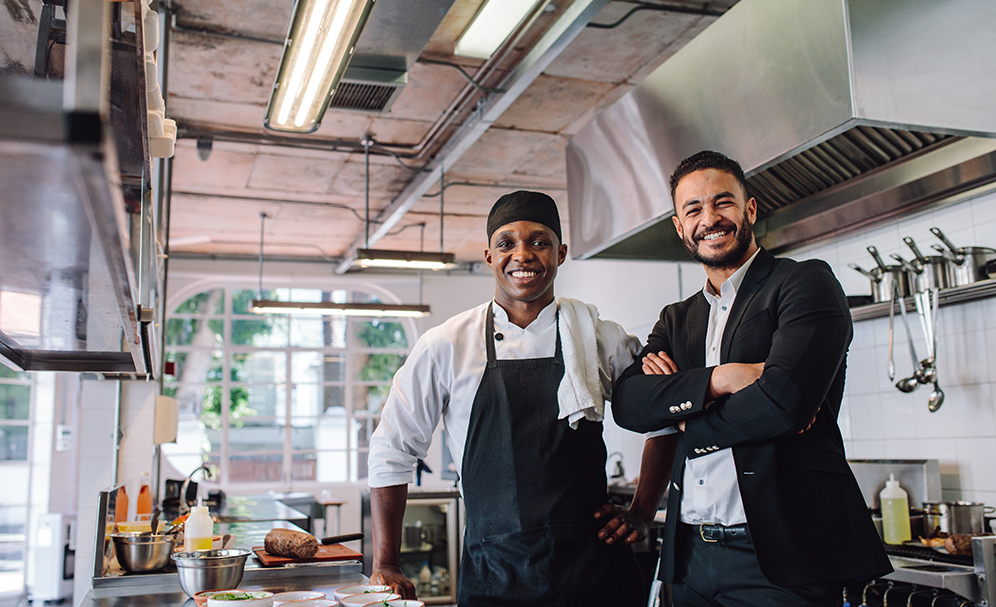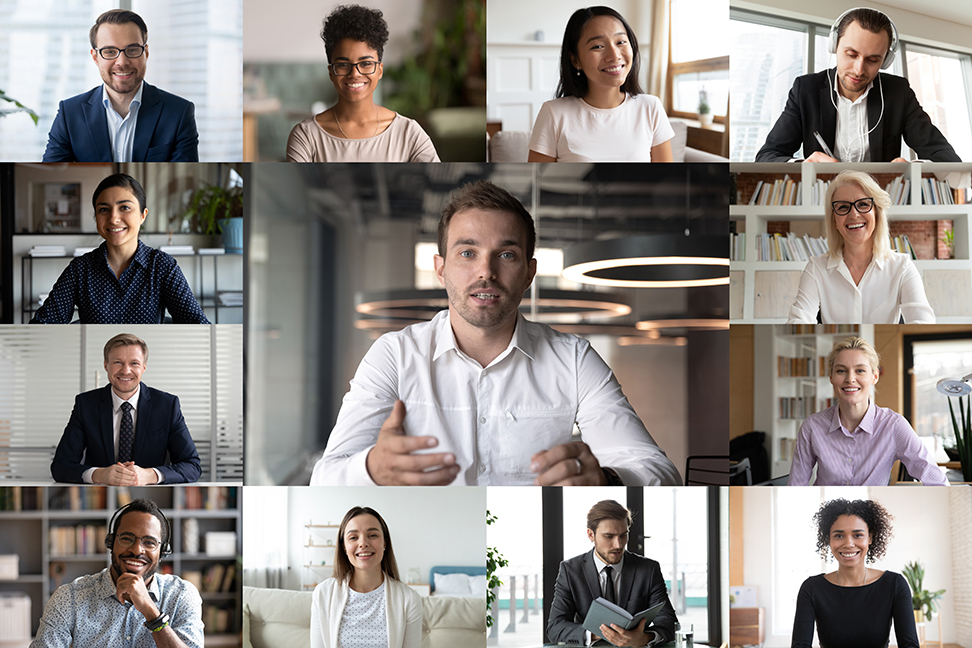 Do your employees understand the importance of retirement planning?
At Thomas Financial we understand what's important to your organization. Whether you're upgrading an existing plan or implementing a plan for the first time, you may have some concerns in different areas. We're here to help find solutions.
Leading the way.
Our innovative platform is about more than mutual funds. We understand that your employees will have different degrees of knowledge and interest in investment management. We offer options for both "hands off" and "hands on" investors—with no additional expenses to you as the plan sponsor.
We offer:
A wide variety of investment options from known and respected brands
A select set of branded mutual funds managed by well-researched, third-party money managers
Multiple fixed and stable value options
Professionally managed accounts for participants

3-(2-1) GO!
Thomas Financial's 3-(2-1) GO! investment advisory ensures that you and your employees have consistent access to high-quality investments with a rigorous review process that is responsive to the ever changing investment landscape.
A 3-(2-1) fiduciary is an investment adviser and 'co-fiduciary' with the company fiduciary (business owner, board, or named fiduciary).
We focus on overall fund performance and costs while reducing the amount of time spent on Plan administration.
As your 3-(2-1) Co-Fiduciary, we will provide the necessary due-diligence to select and maintain your fund menu and the methodology and documentation to minimize future litigation risk.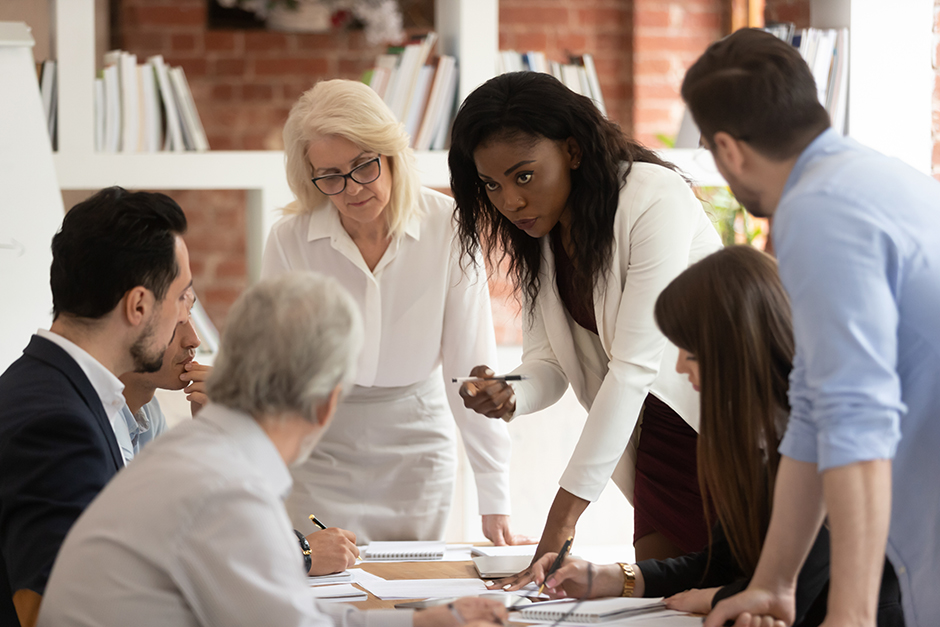 Fiduciary Audit Package
We offer plan sponsor fiduciaries (known as Investment Stewards) the most extensive protection available in the market. Our co-fiduciary offering meets the highest level of fiduciary standards. Its solutions ensure fiduciary safety through the effective use of investment committee training, plan governance, provider monitoring, and electronic document storage.
Fiduciary Oversight
Investment stewards wear many professional hats. And while they may spend the least amount of their working life on retirement plan issues, their fiduciary role possesses the most significant amount of personal risk in the corporate arena. Inundated with primary job functions, finance and human resources executives lament their lack of time and tools to fulfill their fiduciary accountabilities, with a high level of assurance and protection. This uncertainty is the main cause of their concern towards their personal liability as a fiduciary.
To meet this void, we offer a fiduciary oversight program that delivers protection and ensures excellence in plan management through independent governance and monitoring. Our firm offers the fiduciary oversight program to its member advisors' plan sponsor clients.
Under this program, our clients satisfy the following fiduciary functions with an uncompromised level of assurance:
Demonstrate prudence through a document trail;
Understand the key factors around investment management decision making;
Adhere to the plan document and the committees' investment strategies;
Avoid conflicts of interest;
Monitor service providers according to the new global benchmarks of fiduciary excellence.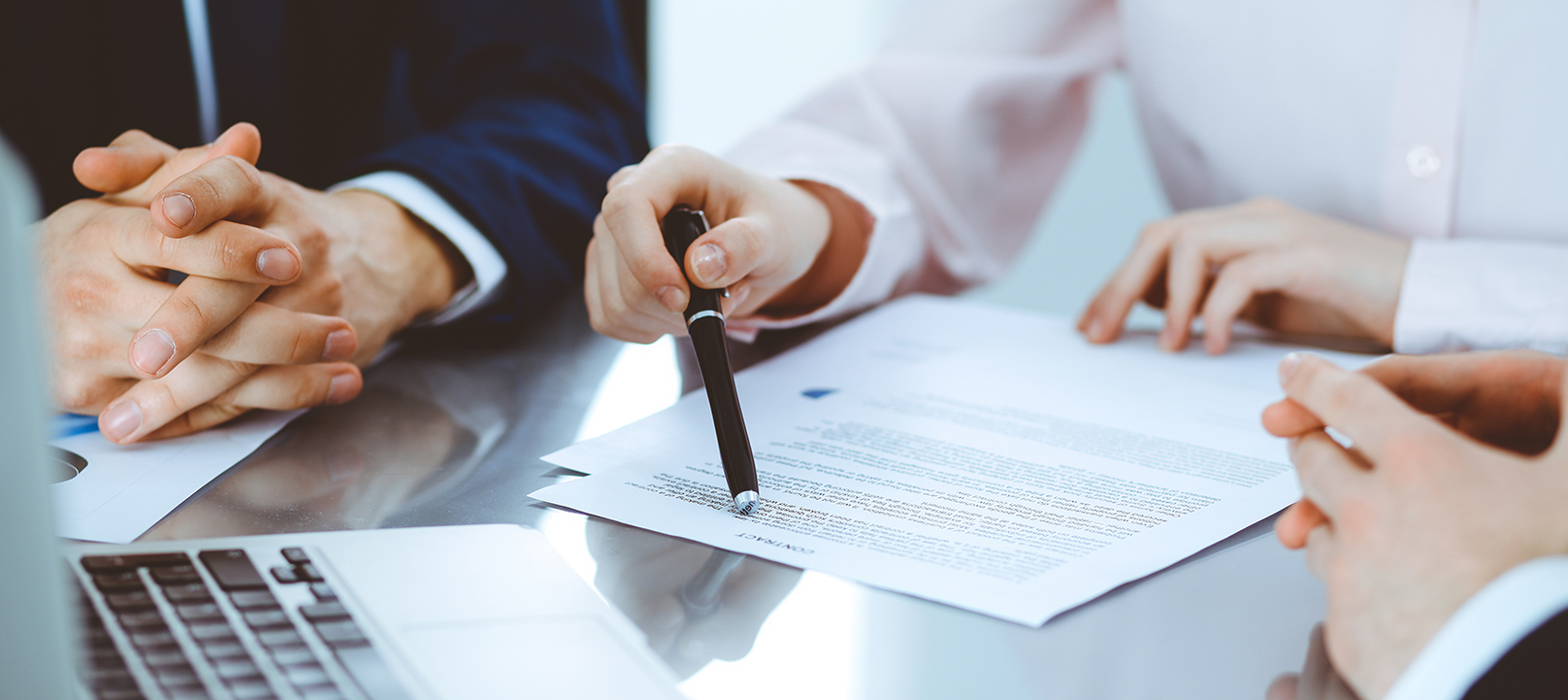 Why plan sponsors use our fiduciary oversight program:
Easy to Use
Fiduciary functions are managed effectively through a written co-fiduciary arrangement. With our program you save time, reduce personal risk, and gain access to critical fiduciary tools.
Document Decisions
Managed within a protected fiduciary document solution, investment committees can demonstrate ERISA's prudence requirements through a trail of informed decisions. With a point and click, fiduciaries can evidence their investment rationale and map key decisions to the plan's guiding documents.
Continuity of Conduct
We ensure a high level of continuity in the event of investment committee turnover. Our fiduciary oversight program preserves the integrity of past decisions and provides effective succession for future fiduciary governance.
Clarify Roles and Responsibilities
We help investment committees align internal responsibilities and benchmark the services of operational platform providers such as administrators, record keepers, custodians, and investment managers.
The Power of M
M Financial maintains several partner provider relationships with established leaders in the qualified plan market and can work with any provider selected by a client and their advisor.
As part of the M Community, Thomas Financial benefits from the stability, scale, and support of M Financial's qualified plan strategies. As a privately held company, we also benefit from the advantages of independence.
This includes:
$13 Billion+ qualified plan assets
2,000+ Qualified plans
260,000 Participants
160 New plans added annually