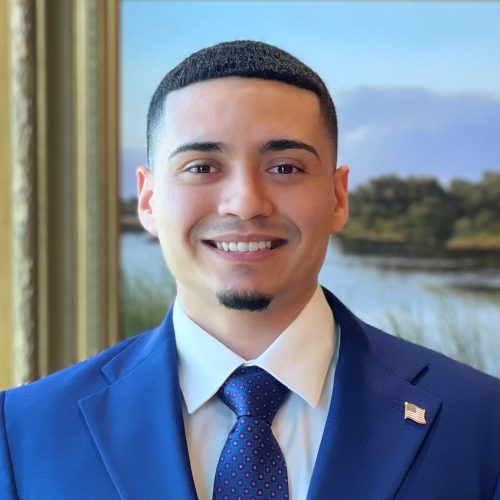 Jose Ocasio | Commission Specialist & Assistant Accountant
Jose joined Thomas Financial in 2023.  He is a member of the accounting team, collaborating with the executive team on various facets of the firm's financial operations. 
Jose is a Tampa Bay native who recently graduated from the University of South Florida with a Bachelor of Science, majoring in finance. 
He is a believer in "health is wealth", as he dedicates most of his free time to fitness related activities. When Jose is not at the gym, he enjoys water sports or volunteering at our local animal shelters.