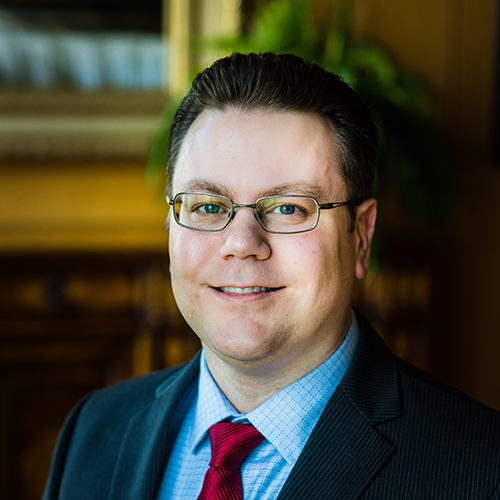 Andy Cremer | Director of Case Design
Andy is the Director of Case Design, responsible for design, implementation, and in force management life insurance, retirement planning, wealth transfer, and business continuation plans.
Andy joined Thomas in 2013 as a Financial Analyst and Case Designer. His team works directly with client advisors to develop analyses, strategies, and insurance illustrations to help meet important financial protection, wealth accumulation, and wealth preservation goals.