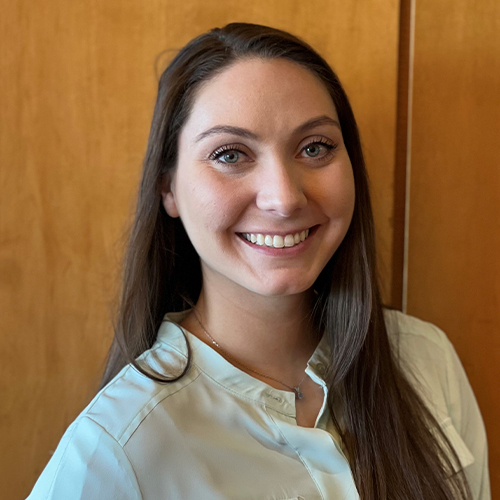 Nathalie Daniele | Underwriting Account Manager
As a member of both the Case Design and Client Services teams, Nathalie's responsibilities include both the design and plan administration of life insurance policies. She navigates through both departments with fanatical discipline, striving for only the best service to our clients.
Nathalie is a Florida native, originally from Daytona Beach, FL. Making her way to the west coast of Florida, Nathalie started attending the University of Tampa in 2020. Nathalie recently graduated from UT and earned her undergraduate degree in Finance. In her free time, Nathalie enjoys cooking different cuisines and visiting with her family.