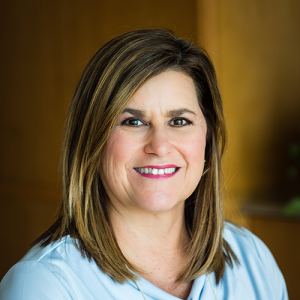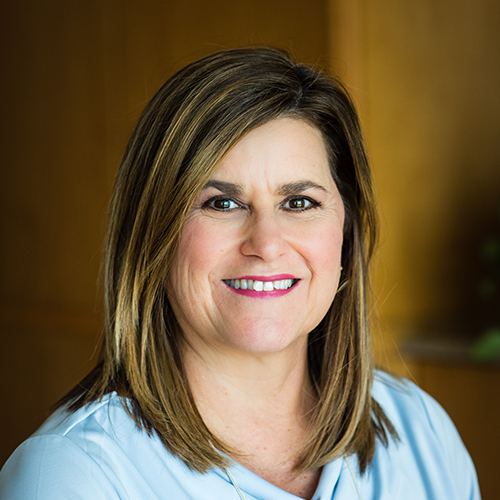 Tampa, Florida – July 22, 2021 – Thomas Financial, one of the nation's leading providers of insurance solutions and wealth management to affluent individuals and high-growth companies, today announced the appointment of Leslie Darrigo as a Principal and equity partner in the firm.
Leslie joined Thomas Financial in 1984 and quickly assumed roles of increasing responsibility. In 1995, she became the Manager of Underwriting and Client Services. In 1999, she was elevated to the Director of Underwriting, where she utilizes relationships with carrier chief underwriters, medical staff, and reinsurance organizations to provide clients with an underwriting advocacy partnership.
In 2017, Leslie was promoted to Director of Operations, and her responsibilities increased to include Case Design, Client Service, and Administration. As Thomas Financial expanded into Wealth Management, Group Benefits, and Retirement Plans, she took on additional executive responsibilities as the Chief Operating Officer. She now oversees all facets of business operations, including the coordination between departments, the flow of business, process improvement, strategic planning, and training.
"Leslie is one of the main reasons that Thomas Financial has cultivated a reputation for legendary client service," said Thomas Financial CEO Lauren Thomas Compton. "She is a collaborative, hands-on leader, with exceptional product and estate planning knowledge. Her contribution to the firm is immeasurable."
"Thomas Financial has been my second family since I joined as a receptionist after graduation," said Leslie Darrigo. "Early on, Rick Thomas told me to smile before answering the phone, and the clients will feel we appreciate them. I guess it worked because I'm still working with many of those same clients today. Thomas Financial has always been a place where you can get out as much as you put in. I'll always be grateful for the opportunity."
At Thomas Financial, Leslie oversaw the underwriting process for over $5 billion of life insurance and facilitated the accumulation of $485 million in assets under management.
Leslie is a graduate of the University of South Florida. She earned her CLU® designation from the American College and maintains her FINRA Series 6 securities license and Florida 2-15 life and health insurance license. In addition to serving as Chief Operating Officer, Leslie is the Director of Underwriting and the firm's Compliance Officer.
A Tampa native, Leslie is married with two children and a newborn grandchild.