A down market can be unsettling. Taking distributions during a decline can cause long-term damage to your portfolio, especially later in life.
A downturn can also be an opportunity if your portfolio is designed to capture it.
ZENdex Portfolios, offered exclusively through Thomas Financial, are designed to reduce the risks associated with periods of decline, take advantage of the subsequent recovery, and minimize the tax burden.
When you realize that volatility may do more to help you than to hurt you, you may begin to welcome it.
---
Be Confident with ZENdexSM Portfolios
Sure, everyone has an outlook, an opinion, a forecast.
But nobody has a crystal ball.
Predictions and prognostications are as useful as a coin flip.
ZENdex was developed from the need to build portfolios capable of withstanding what we don't see coming. 
---
Craig Faassen, CFP®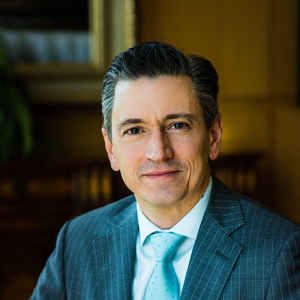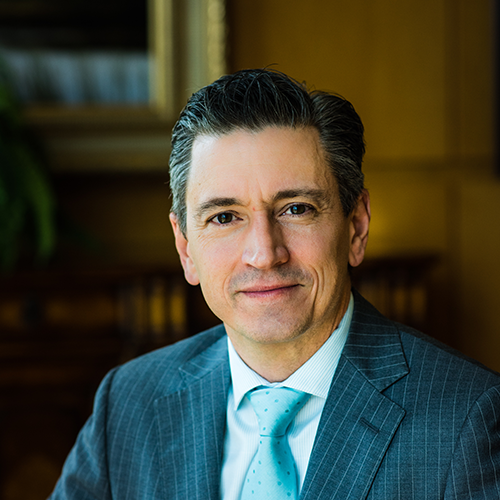 Craig is President of Thomas Financial Wealth and a Principal of the firm. His investment philosophy includes developing hedging strategies to keep portfolios well-positioned to capitalize on uncertainty and volatility in the financial markets.
He authors our weekly Market Pulse newsletter, offering his analysis of key market factors that influence his portfolio strategy.